Community Care Team Ministries
a corporate team of leaders who integrates business, government and church leadership to impact public policy for the purpose of national, regional and city wide transformation.
our name says  it. we are community focused – we care about the people – we work as a team to get more done for the people.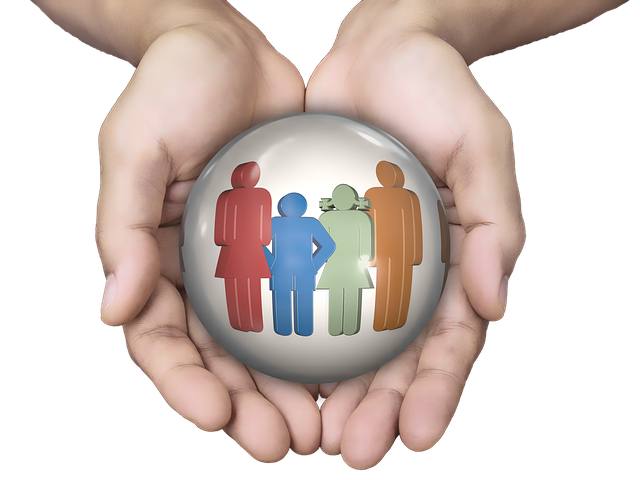 Stephanie Cooke
Stephanie Cooke is an entrepreneurial leader with more than ten years of leadership experience managing properties, mostly in Southern Idaho and Eastern Oregon. Stephanie has truly excelled in building strong working relationships with government agencies, private non-government organizations (N.G.O.), and nonprofits to help those who need housing.
Stephanie has been doing extensive work in the South American nation of Peru, having built a network of N.G.O.'s, government agencies, and nonprofits to provide disaster recovery to devastated communities. She has administrated medical teams to the indigenous communities in the mountainous regions and developed long-term campaigns to eradicate parasites and eliminate anemia in schoolchildren building an orphanage and a school in the mountain communities.
Stephanie's compassion for people has genuinely carried over into her entrepreneurial endeavors and work with the communities where she owns and manages properties.
Stephanie is the mother of five children and four grandchildren so far.
Contact Infomation:
Stephaniecooke46@gmail.com
(208) 250-9963
2315 S 10th AVE
Caldwell ID 83605
Wayne C. Anderson
Wayne C. Anderson is a corporate team builder with over four decades of leadership experience in faith-based nonprofit work. Wayne's entrepreneurial experience has been extensive, and he has worked with municipal governments and State govern-ments as well as national and international government leaders.
Wayne is an internationally known author and speaker and is the founding President and C.E.O. of International Apostolic Ministries, and inter-denominational membership of leaders around the globe. They are successfully building project and organizations which compassionately serve communities of the underprivileged.
Wayne has always focused on helping people live better lives. Wayne worked as a firefighter and paramedic for the city of Seattle for 18 years. He was widowed in November 2018. He and his wife Irene parented seven beautiful children and fifteen grandchildren.
Contact Information:
iamwayne@iamtheway.org
(208) 631-7560
2701 N Turnberry Way
Meridian, Idaho 83646
Steve Groening
Steve Groening has a Bachelor of Science Geology. As a working geologist, he spent 39 years in the minerals industry, most of which he was mine/plant manager at various North America sites, including Minnesota, Wisconsin, Oklahoma, Texas, Idaho, Alberta, and British Columbia Canada. He was Vice-President Operations for a leading mineral producer in North America. Steve has led efforts to develop grassroots mine-plant sites, including a $250 million site in Wisconsin that required negotiating land deals, community relations, environmental, and engineering. His expertise in community relations has caused him to play an essential role in many influential ways.
Steve is an Ordained Minister and is a vital part of International Apostolic Ministries has been building community projects since its inception in 1998. Along with his wife Lynne, Steve Groening has served in a variety of roles at numerous churches and ministries throughout North America he is an avid outdoorsman and hunter. He and his wife of 42 years have two lovely daughters and three grandchildren.
Contact Information:
stevegroening@gmail.com
‭(208) 861-5571‬
644 N Senora Way
Eagle, ID 83616
Community Care Team Ministries is an Idaho Non-Profit Corporation under
section 501-C-3 of the Internal Revenue Code.