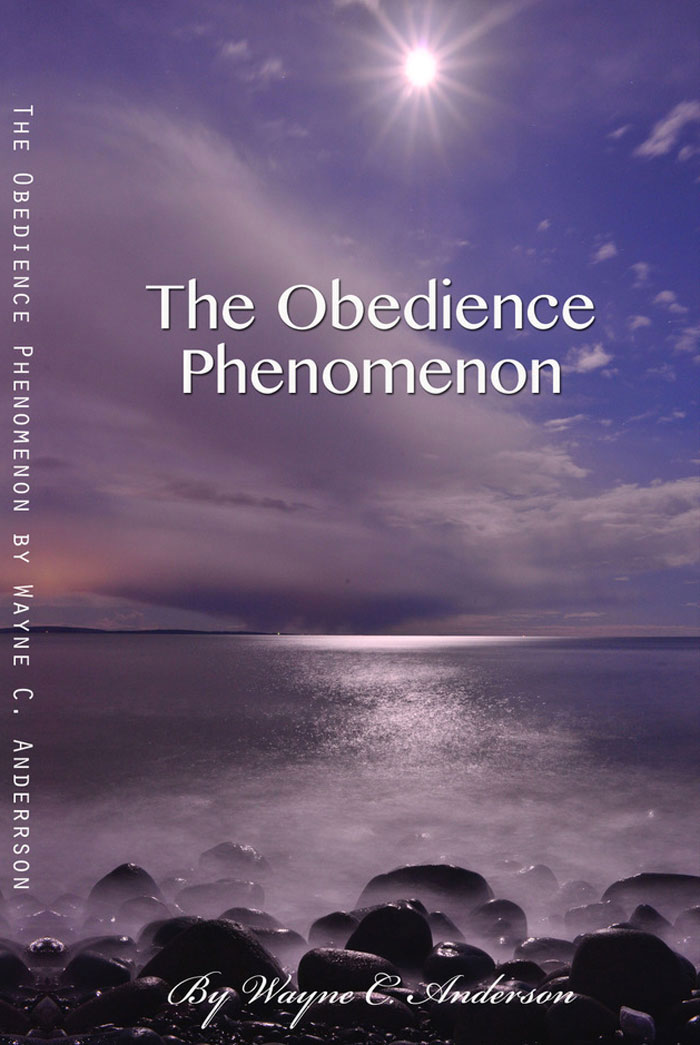 Featured
The Obedience Phenomenon
When I write any book or article, I first ask myself why. Why are you writing this, Wayne?
The obedience phenomenon goes all the way back to the earliest days of my salvation. Several things took place that pointed me to study obedience. I heard a sermon the made a mark on my heart. I read a book and then another. I found out about the secret place that the Lord had prepared for me. These kinds of things were slowly happening to me and it was years before I understood that the Holy Spirit was leading the way.
My beloved Irene Joy made loving and funny witticisms about my fixation to this subject matter. She once said something about it in context with an epitaph. When she went to heaven on November 1, 2018, I plunged myself into the Lord's Presence. I did not come out of the cocoon of His wonder filled love. I now hope to write from this secret place for the rest of my days.
So, why are you writing this book, Wayne?
I want readers to set a new Kingdom definition into their hearts of what real obedience is.
I want readers to understand that all obedience is accomplished in His Presence.
I want readers to understand the earthly phenomenons that take place around them when they are in His Presence.
I want readers to know of the numerous portals to His Presence.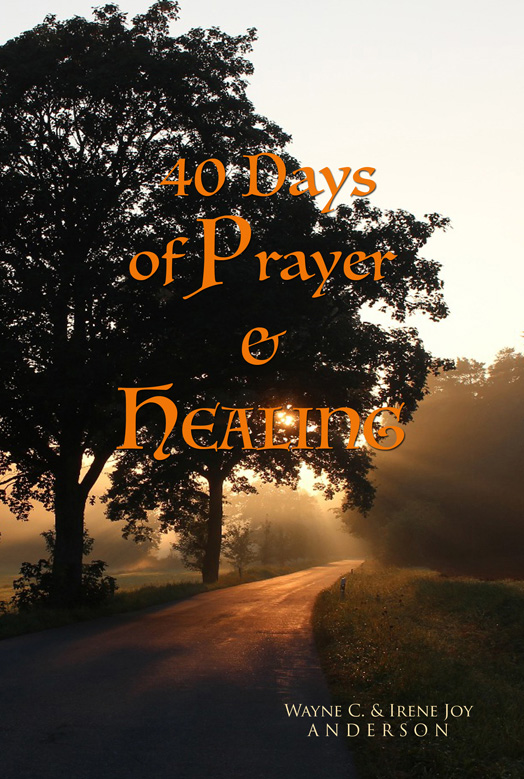 Featured
40 Days of
Prayer & Healing
"When a man/woman of integrity prays, angels stop and listen, creation hears the sound, the ear of God is attentive, and all wait to obey the Creators word on the matter…"
The power of prayer is an awesome thing! Wayne & Irene bring you into Yehovah's courts with a real blueprint for victory. Experience the divine healing substance of heaven flow into you and your loved ones with these 40 Days of Prayer & Healing…
Click into Wayne's Amazon Author Page and shop for all of his books.