Standsure Ministries
with Wayne C. & Stephanie Anderson
love based apostolic ministry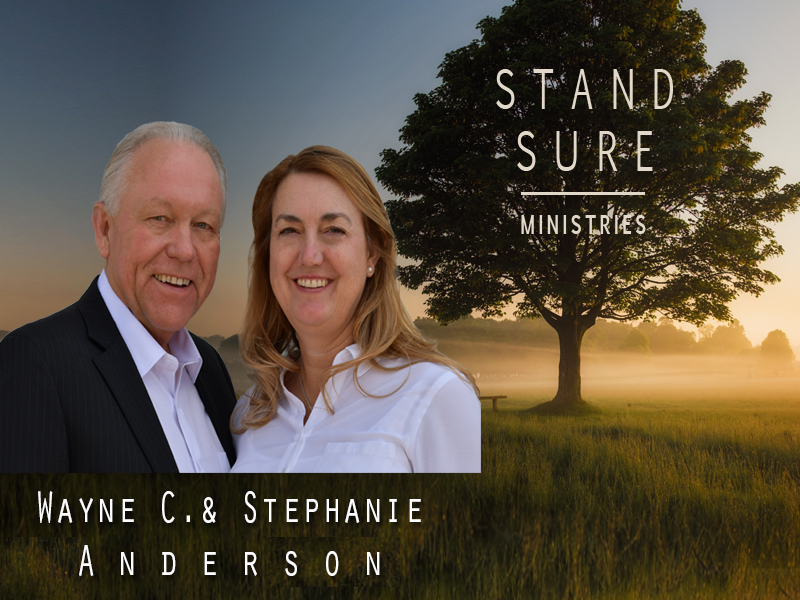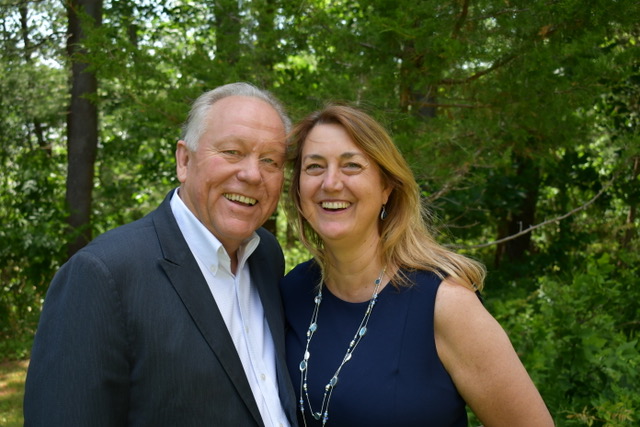 wayne & stephanie anderson are the apostolic leaders of standsure ministries. with a global outreach having established ministries in over 30 nations on six continents & a voice of the wisdom of the kingdom of heaven in the lives of the leaders of nations, wayne & stephanie bring a highly spiritual experience to everything that they do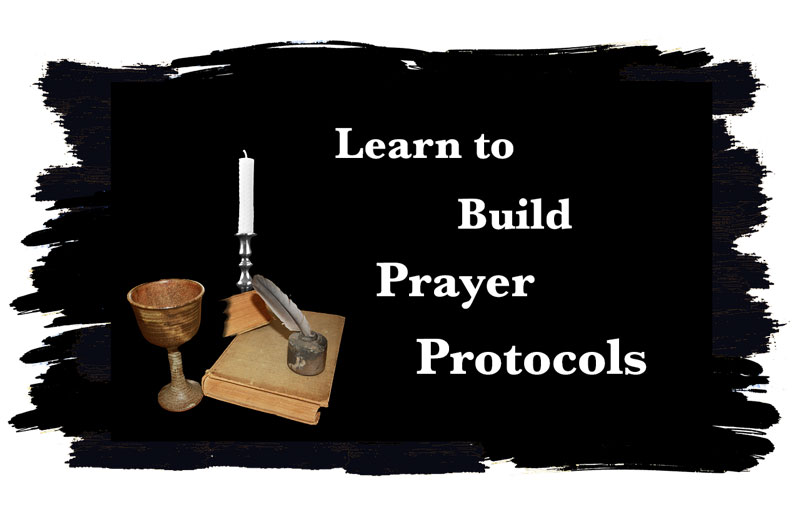 Wayne & Stephanie are building a 10 Unit course:
"Learn To Build Prayer Protocols"
You will really want to complete this free 10 unit course and increase your effectiveness in intercession, land assignments, healing the world around you.
More to come!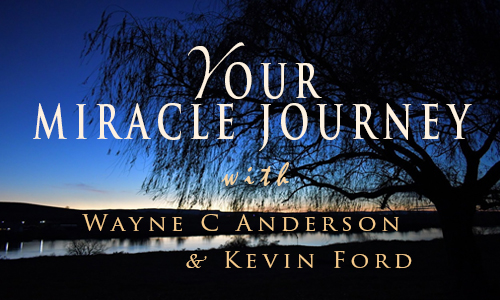 Wayne C. Anderson & Kevin Ford will take you through an extensive and proven course on miracles and the miraculous life. "Your Miracle Journey" is about you working the miracle works of Jesus Christ. Wayne & Kevin have over 6 decades of healing miracle crusades and meetings together and you can receive from their miracle journey, the revelation of Jesus Christ in this premium course. Check it out. You won't be disappointed.
Premium Course Cost: $25 per month for 5 months