The Lamb is Yehovah's "secret weapon of mass destruction against the evil of the world." Communion – the Table of the Lord – is protection for your household – your family. Come to the Father's table with Wayne & Stephanie. We are here for you! Get some bread & juice & sit down with us at the Table Of The Lord.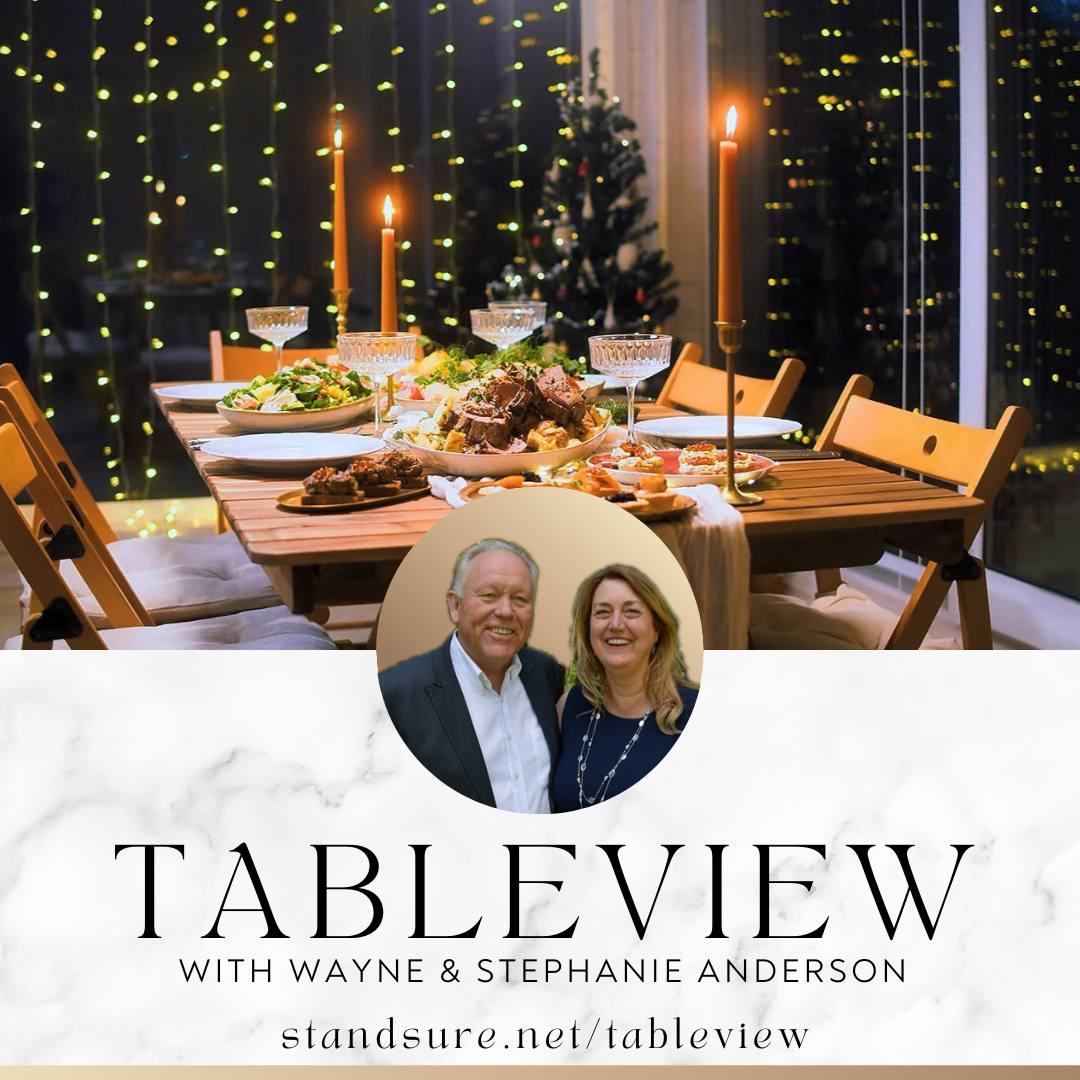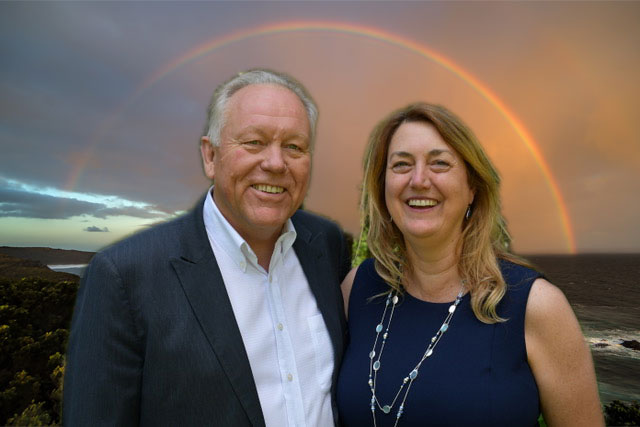 Join Us! At the Father's Table!
Wayne & Stephanie
have been global apostolic leaders for over 4 decades and has been a loving influence in the lives and ministries of thousands of people.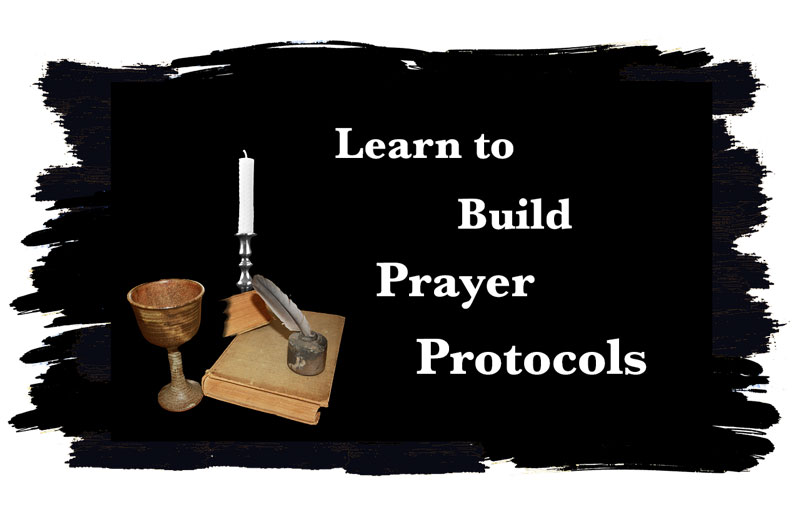 Wayne & Stephanie are building a 10 Unit course:
"Learn To Build Prayer Protocols"
You will really want to complete this free 10 unit course and increase your effectiveness in intercession, land assignments, healing the world around you.
More to come!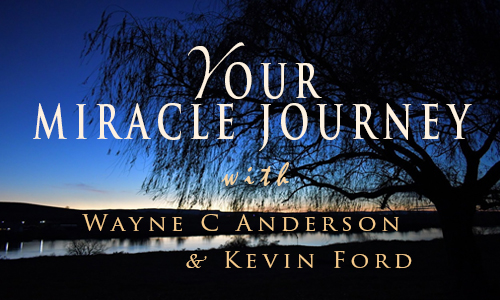 Wayne C. Anderson & Kevin Ford will take you through an extensive and proven course on miracles and the miraculous life. "Your Miracle Journey" is about you working the miracle works of Jesus Christ. Wayne & Kevin have over 6 decades of healing miracle crusades and meetings together and you can receive from their miracle journey, the revelation of Jesus Christ in this premium course. Check it out. You won't be disappointed.
Premium Course Cost: $25 per month for 5 months