50 Days of Prayer & Healing
Video experience of 50 days on Facebook Live, with authors, Wayne C. & Stephanie Anderson. You'll want to start at the beginning and journey with Wayne & Stephanie as they lead us in the victorious path of divine healing, delivering power.
Scroll way down to the 1st Day to start. The latest view is at the top.
Get our new book: The Mystery In ONE – Manifesting Miracles – Available on Amazon.
"Thy Kingdom Come! Thy will be done! On Earth as it is in heaven!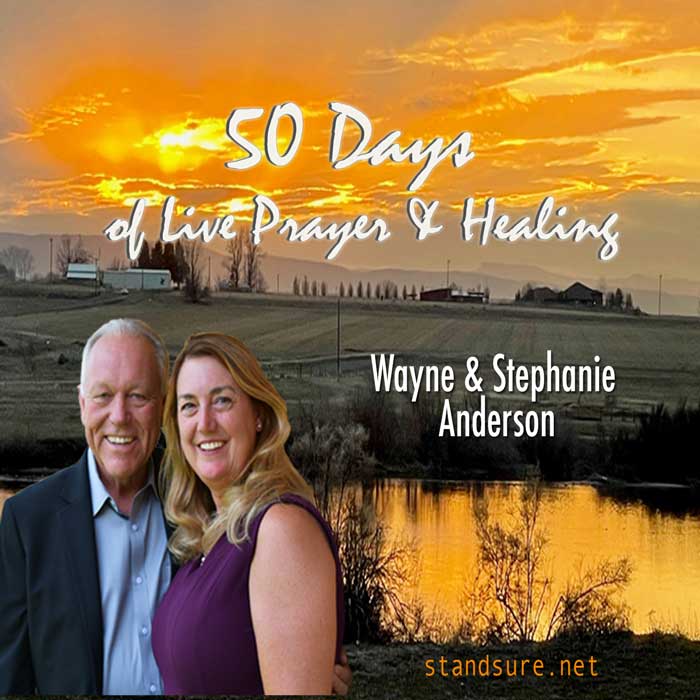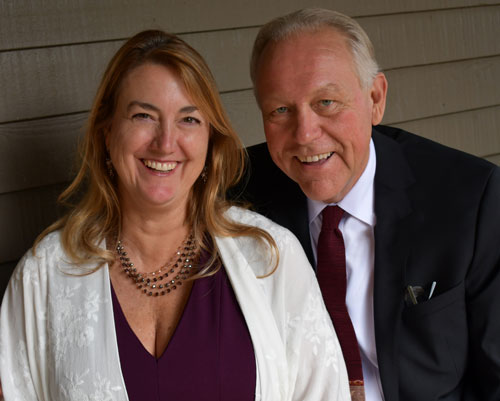 This is the 50 day Omer Count between Passover & Pentecost/Shavuot, 2022!
Stephanie & Wayne were wed on Pentecost/Shavuot, 2021!
They have decided to celebrate their anniversary according to the Jewish calendar on this Feast Day rather than the Gregorian Calendar. (Just for fun.)
This first year of Holy matrimony is watermarked with the 50 Days of Prayer & Healing LIVE & the release of the new book: "The Mystery In ONE" by Wayne & Stephanie Anderson.
Wayne & Stephanie are revivalists & global apostolic leaders for decades, and loving influence in the lives and ministries of thousands of people. 
Making Jesus Christ prominent & preeminent so that His miracle ministry will manifest in the lives of the people whom He so dearly loves!