Video experience of Fabulous Fridays! Shabbat Shalom!
LIVE! Streaming Podcast with authors Wayne C. & Stephanie Anderson. Consider starting at the beginning and journey with Wayne & Stephanie as they lead us on the victorious path to repair, rebuild and revive the FAMILY. Miracles in restoration of our children and our children's children – as many as are afar off!
Get our new book: "The Mystery In ONE – Manifesting Miracles" – Available on Amazon.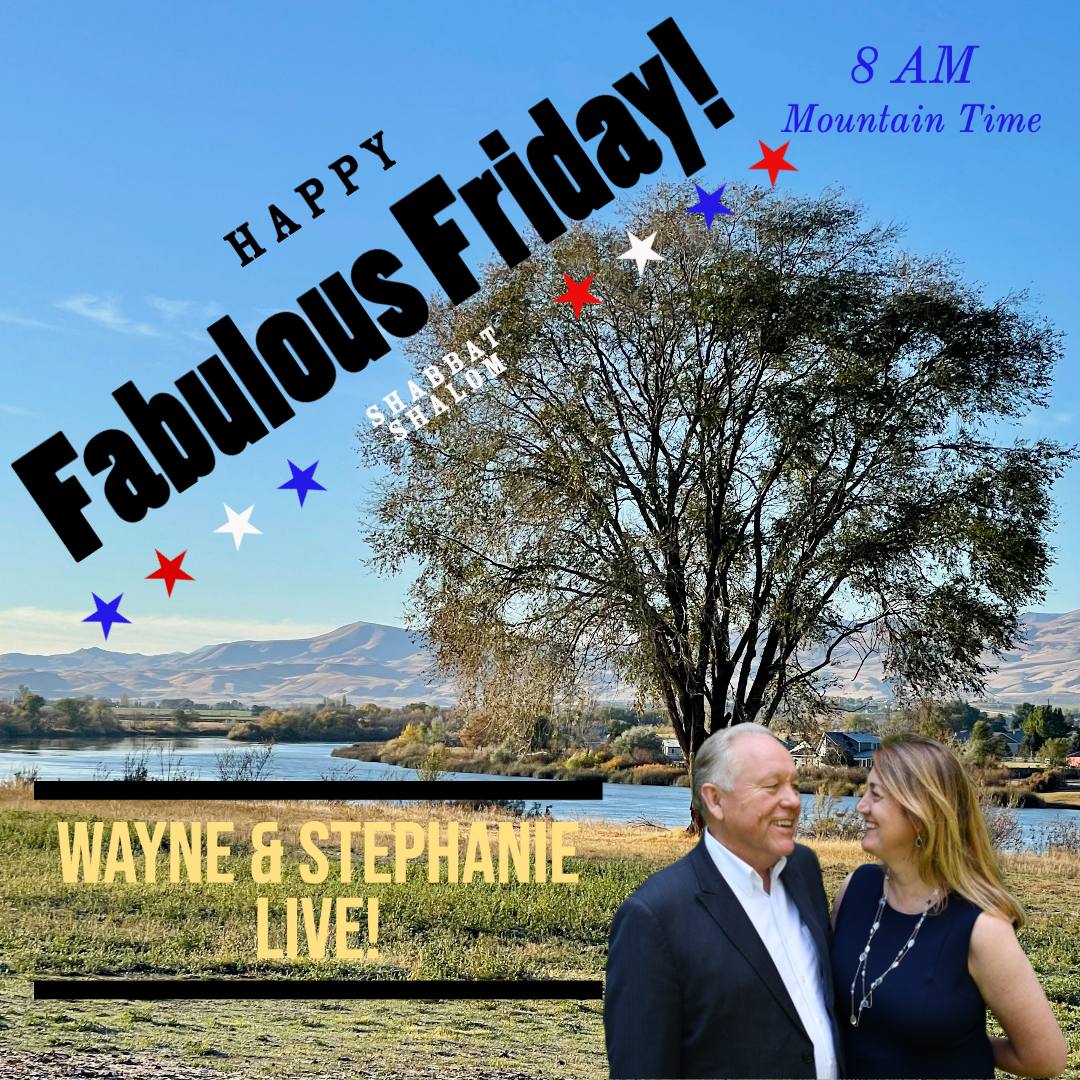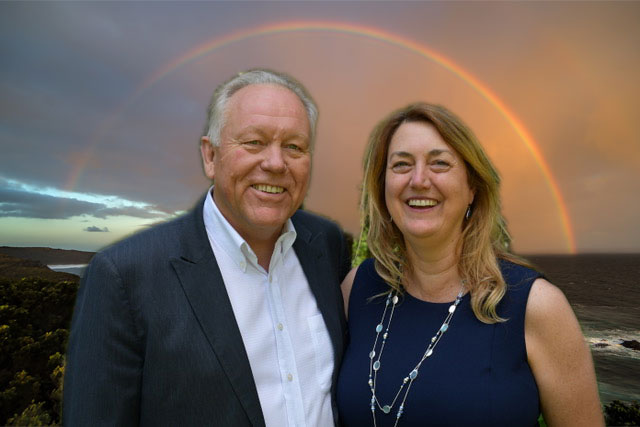 LIVE! Every Friday
This is the Fabulous Fridays Live Podcast! Shabbat Shalom!
Stephanie & Wayne want a move of God to restore the FAMILY in the
Spirit of Malachi 4:5 & 6
"Behold, I will send you Elijah the prophet before the coming of the great and dreadful day of the LORD, and he will turn the hearts of the fathers to the children, and the hearts of the children to their fathers, lest I come and strike the earth with a curse."
Shabbat Shalom! LIVE & the release of the new book:
"The Mystery In ONE"
by Wayne & Stephanie Anderson.
Wayne & Stephanie are revivalists & global apostolic leaders for decades, and loving influence in the lives and ministries of thousands of people. 
Making Jesus Christ prominent & preeminent so that His miracle ministry will manifest in the lives of the people whom He so dearly loves!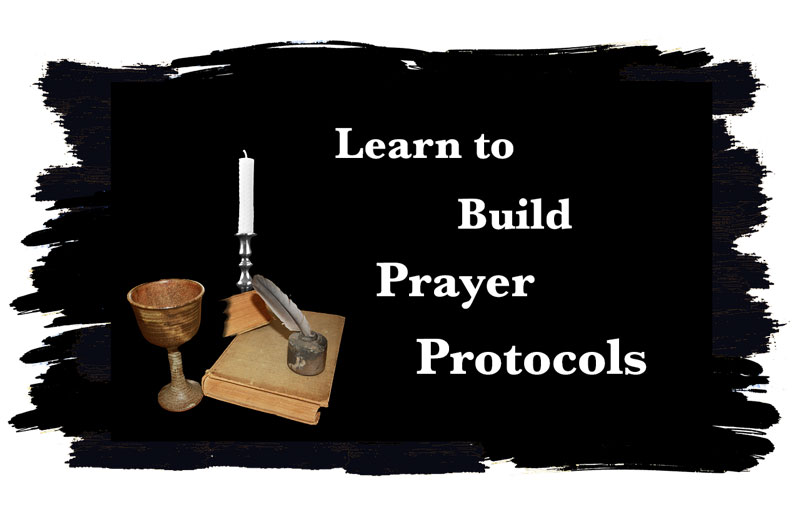 Wayne & Stephanie are building a 10 Unit course:
"Learn To Build Prayer Protocols"
You will really want to complete this free 10 unit course and increase your effectiveness in intercession, land assignments, healing the world around you.
More to come!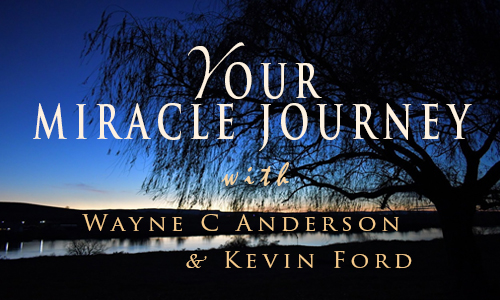 Wayne C. Anderson & Kevin Ford will take you through an extensive and proven course on miracles and the miraculous life. "Your Miracle Journey" is about you working the miracle works of Jesus Christ. Wayne & Kevin have over 6 decades of healing miracle crusades and meetings together and you can receive from their miracle journey, the revelation of Jesus Christ in this premium course. Check it out. You won't be disappointed.
Premium Course Cost: $25 per month for 5 months